Welcome to Hoopurbia
An Urban Hula Hoop Festival bringing together dancers, musicians and artists for a week of collaboration and production in a new city each year.
Download this PDF to find out more about Hoopurbia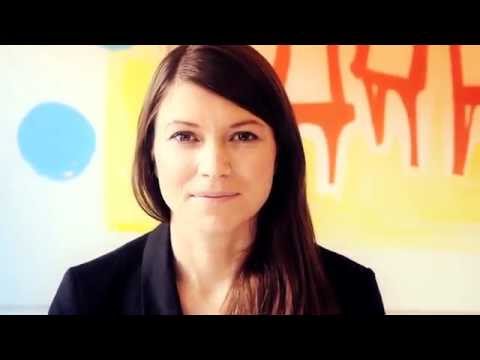 Big News!! We're getting in gear for Hoopurbia 2015/16!! The next edition of the Hoopurbia Festival is going to take place in Los Angeles, California! We are busy bees getting things ready over here. Several ahh-mazing teachers have already confirmed their participation and we are just waiting on confirmation from our sponsors before we release … Read more
Get on the

 

list>>>

for future updates!
//