What is Hoopurbia?
An Urban Hula Hoop Festival – June 15th to 21st 2015 Berlin

Bringing together dancers, musicians and artists from around the globe.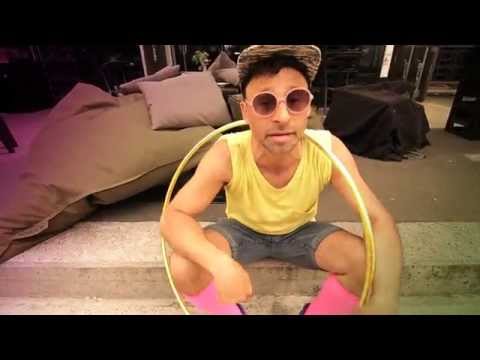 By now you're already well informed about the workshops , Flash Mob and magnificent performance showcase at the end of our jam-packed week, but… Did you know that you'll also have a unique opportunity to enter a hooping contest for the chance to win amazing prize bundles?!! At the Hoopurbia showcase on Saturday June 28, you'll have … Read more
Get on the

 

list>>>

for future updates!
//